Vaccines
514vaccins' travel clinic provides all vaccines. You can get full information at our receptionist specializing in travel health and vaccination.
514 Vaccines is your vaccination travel clinic, allowing you to enjoy life disease-free, and with peace of mind.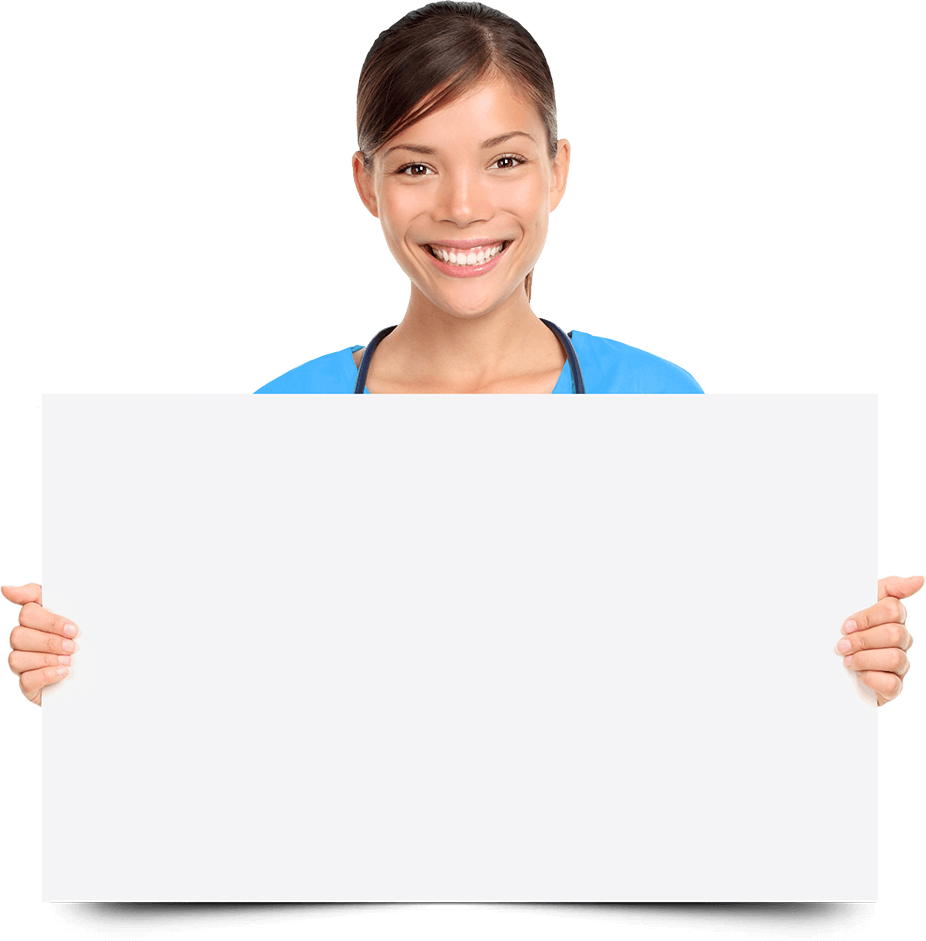 Diseases
Vaccination will protect almost 100% of diseases of travelers. Vaccination is safe and easy and will protect you from serious diseases.
Your health is important… Think about it before you go! Bring back fond memories of your trip and no worries!
Travel Vaccinations
If you are planning a trip to the Middle East (Morocco, Tunisia, Egypt, Saudi Arabia, Dubai), Europe (Italy, France, England), Asia (Thailand, Japan, China), Africa, the Caribbean, South America (Mexico, Cuba, Brazil), Central America, in the tropics or to other locations, it is important to take mandatory vaccinations for entry into some countries. Whether going on holiday or a business trip, it is wise to learn about the diseases specific to certain countries.
You should consult our medical team at least 4-6 weeks before departure in order for the required vaccines to have time to act.
Depending on your travel itinerary, a health professional will be able to assess immunization or treatment to be prescribed.